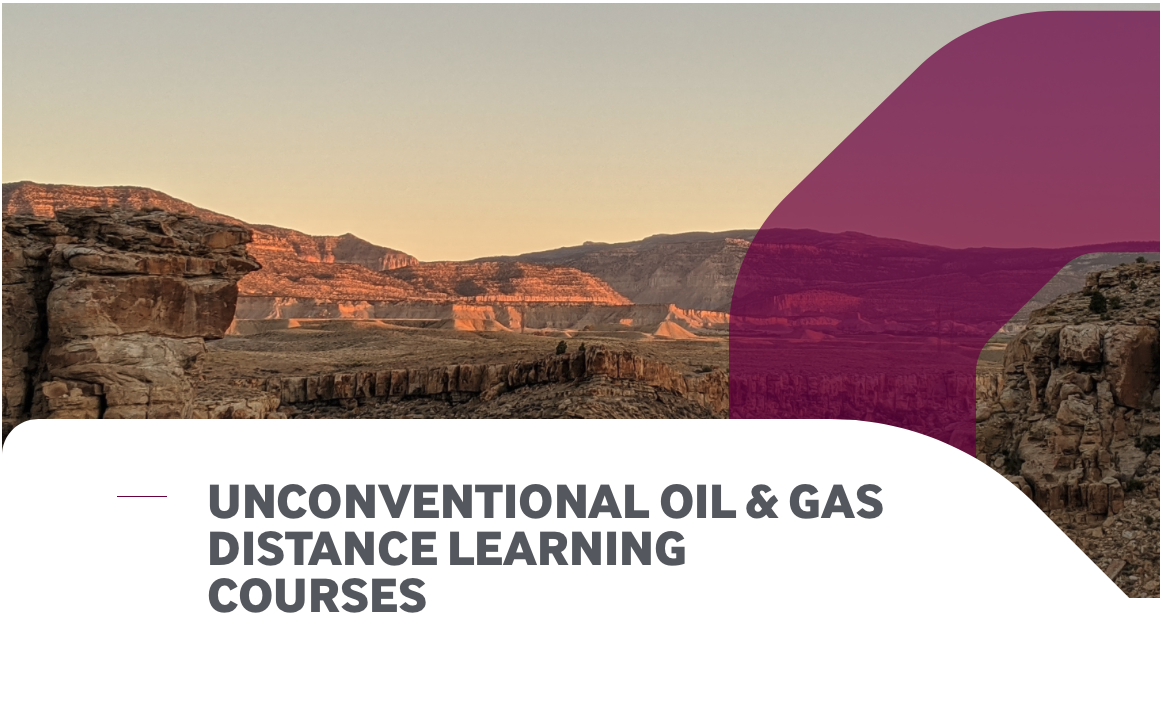 DEVELOP THE TECHNICAL EXPERTISE AND SKILLS REQUIRED TO IMPROVE RECOVERY AND LOWER COSTS
The global recoverable resource potential of unconventional plays is approaching 1 trillion BOE. However, commercialization of this immense potential has many challenges. Hydrocarbon columns are large,  up to 10,000 feet. Development of these large producing intervals requires multiple horizontal wells that must be properly spaced vertically and horizontally to maximize recovery and lower cost. Pilot projects are undertaken to optimize development parameters, including:
locations to land horizontal wells
optimized completion programs
flow assurance
Improved oil recovery (IOR)  and enhanced oil recovery (EOR)
reserves and economics
From exploration through production, our online multi-discipline training, developed through RPS' Nautilus Training Alliance, focuses on lowering cost and improving recovery.